Certified VMI Expert – Q-University
As industry experts, we are pleased to offer NDT (non-destructive testing) training programs via VMI's NDT Q-University.
Our NDT radiography training team provides expert and thorough training for all user levels and encourages questions during instruction. From the basics to advanced classes, courses include hands-on interaction with computed radiography (CR) and digital radiography (DR) systems.
VMI's NDT Q-University delivers training in various formats, and we've designed the course content to fulfill industry requirements. For more information, please check out the course details below.
Feel free to contact us if you have any questions or want to sign up for training. We look forward to introducing you to the full potential of our NDT solutions!
| | | | |
| --- | --- | --- | --- |
| | | SNT-TC-1A, CP-189, API 1104 | |
| | | | |
| VMI HW and SW Familiarization | | | |
| HW and SW plus Basic Theory | | | |
| 40 Hour Transition Course - CR | | | |
| 40 Hour Transition Course - DR | | | |
We've designed our standard 16-hour training to familiarize you with VMI products and our industry-leading IQ intelligent software. During the training in NDT, students will acquire, process, and evaluate images to ensure equipment familiarization and proficiency.
For SNT-TC-1A, CP-189, and API 1104 VMI offers our NDT Q-University 24-hour program. This more advanced training is vendor-specific and intended to familiarize the client with VMI solutions. This NDT training course offers a more in-depth review of how vendors can use VMI solutions to provide the highest level of digital radiographic imaging for NDT.
We designed this course to prepare those transitioning from film to either computed radiography (CR) or direct digital radiography (DR), and we've based it on the requirements by ASME Section V and NAS-410. After this course, participants will better understand the principles, terminology, software, hardware, and practical application of CR or DR imaging.
Service Is Our Cornerstone
SUPERIOR SERVICE LEADING TO VALUED RELATIONSHIPS
We provide personal customer service by thoroughly listening, planning, and working side-by-side to implement solutions and build strong client relationships.
24/7
Tech Support & Remote Diagnostics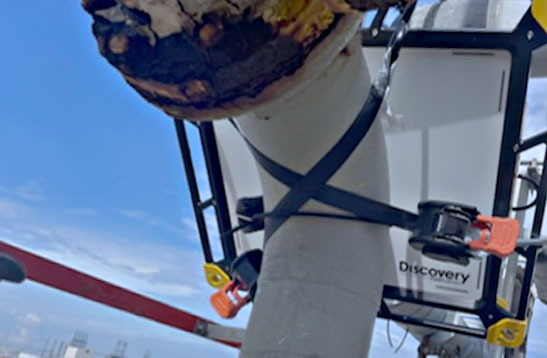 Film to Digital Xray:
The VMI Solution
VMI is your solution to assist with moving from traditional film to digital Xray. By doing this, our clients have decreased costs (no insulation removal or film costs), and downtime (real time image evaluation) for an increase in ROI.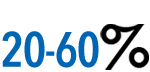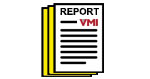 Aerospace/Aviation
We create mission-critical systems and applications with superior solutions designed for aircraft inspection.
Metals/ Manufacturing
We build custom systems for enhanced productivity within manufacturing & industrial operations.
Military/Defense
We serve alongside the U.S. military and allies globally, placing 200+ digital radiography solutions.
Energy: Power Gen
We offer computed radiography solutions that provide early detection of cracks and structural degradation in nuclear power plants.
Energy: Oil & Gas
We help eliminate the complexities of flaw detection in refinery equipment to prioritize safety and efficiency.
NDT Service Providers
We provide a wide range of solutions for organizations that perform inspections for customers working in capital-intensive industries.