Solutions Suite
Computed Radiography
As VMI's latest computed radiography NDT solution, the CR 5100 has been completely redesigned with state-of-the-art optics, combining 25-micron resolution with 16-bit (65,536 shades of gray) logarithmic image acquisition.
The CR 5100 produces the highest signal-to-noise ratio on the market, surpassing the most stringent codes and standards. VMI's unique zero roll scanning technology provides unmatched Imaging Phosphor (IP) Plate life. The CR 5100 can scan any size or combination of imaging plates that fit within a 14"x17" scan area, utilizing either rigid or flexible cassettes. Finally, a digital solution that is genuinely a film replacement.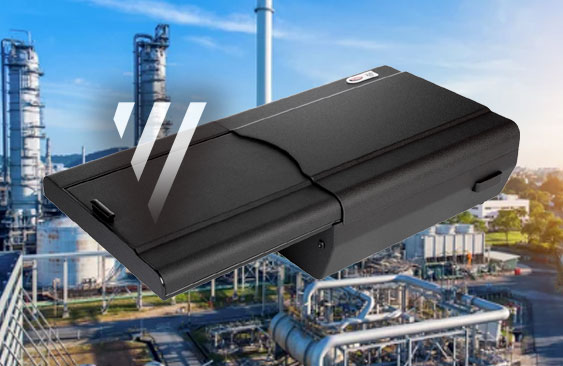 Download the CR 5100 brochure (PDF)
Logarithmic Image Acquisition Process
The highest Signal-to-Noise ratio in the industry.
25 Micron Scanning
High-resolution image acquisition for fine detail & compliance with all major international codes & standards.
Flatbed Scanning Design
Precise single action drive mechanism with only one moving part for ease of operation.
Superior IP Plate Protection
No bending of the IP Plate during the scanning process and guaranteed NEVER to damage imaging plates. Scan multiple IP plates at one time without concern.
Service is Our Cornerstone
Superior Service
Leading to Valued
Relationships
We provide personal customer service by thoroughly listening, planning, and working side-by-side to implement solutions and build strong client relationships.
WE BUILD THE BEST SOLUTIONS TOGETHER
Our highly-rated radiographer team provides thorough training to empower our clients to make decisions, protect employees, and change everyday lives.
ASSET HEALTH APPLICATIONS

Testing Machine Solutions
VMI designs custom NDT testing machine solutions for thorough inspections.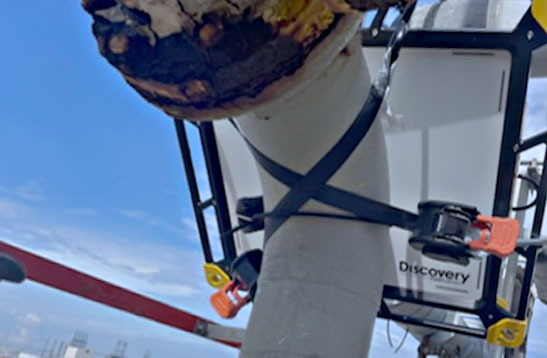 Film to Digital Xray:
The VMI Solution
VMI is your solution to assist with moving from traditional film to digital Xray. By doing this, our clients have decreased costs (no insulation removal or film costs), and downtime (real time image evaluation) for an increase in ROI.