Solutions Suite
Direct Digital Radiography
The VMI Discovery Fleet DR1417 was designed with field use in mind. It offers digital imaging capabilities with world-class performance.
This digital radiography NDT solution is specifically designed for optimized results and produces high image quality for profile radiography and CUI applications. The Discovery Fleet DR1417 deploys in a ruggedized enclosure made from high-strength aluminum that can stand up to the harshest environments and acquires in both 100 and 200 micron resolution.
Why choose VMI's
Discovery Fleet DR1417
Designed and tested for a field environment using gamma radiography.
Merges industry-proven hardware with an acquisition interface for simple workflow.
Easily integrates with IDMS, construction, and other management systems.
Download the DR1417 brochure (PDF)
Easy to follow calibration routines reduce setup time and help complete jobs on time & within budget.
SUPERIOR ACQUISITION CONTROL
Control frame averaging, integration time, & use multiple sources for greater results.
Internal shielding for extended panel life and functions in both tethered & wireless modes.
ASSET HEALTH APPLICATIONS
FOR THE DR Discovery Fleet DR1417
Mechanical Integrity:
Damage Mechanisms & Corrosion
VMI NDT corrosion detection solutions that accurately assess an asset's health.

Defect Recognition &
Testing Systems
VMI designs custom NDT testing machine solutions for thorough inspections.
Access
Solutions
VMI engineers inspection solutions for difficult-to-reach or inaccessible spaces.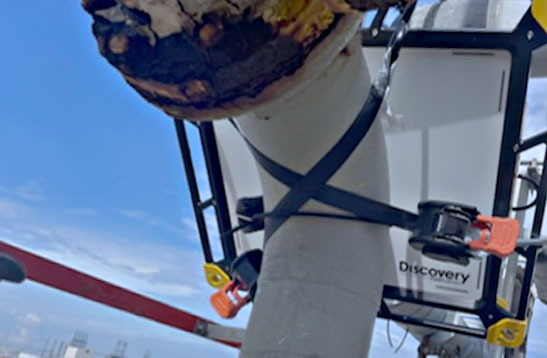 Film to Digital Xray:
The VMI Solution
VMI is your solution to assist with moving from traditional film to digital Xray. By doing this, our clients have decreased costs (no insulation removal or film costs), and downtime (real time image evaluation) for an increase in ROI.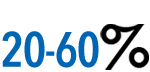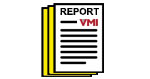 Service is Our Cornerstone
Superior Service
Leading to Valued
Relationships
We provide personal customer service by thoroughly listening, planning, and working side-by-side to implement solutions and build strong client relationships.
WE BUILD THE BEST SOLUTIONS TOGETHER
Our highly-rated radiographer team provides thorough training to empower our clients to make decisions, protect employees, and change everyday lives.