Direct Digital Radiography
VMI offers numerous solutions for digital detector array (DDA) applications. From large format flat panel detectors to small form factor DDA's, we have digital radiography inspection solutions for any need.
Our wide array of products is available for radiation source applications ranging from gamma-ray isotopes and conventional Xray machines up to 15 MeV linear accelerators. Our digital radiography testing solutions are available for manufacturing, in-service, castings, piping corrosion/erosion, and weld quality applications.
Digital Radiography Inspection Solutions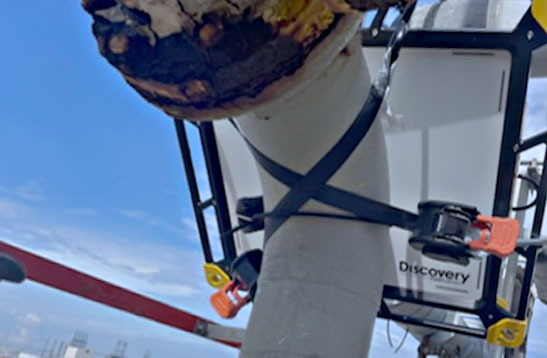 Film to Digital Xray:
The VMI Solution
VMI is your solution to assist with moving from traditional film to digital Xray. By doing this, our clients have decreased costs (no insulation removal or film costs), and downtime (real time image evaluation) for an increase in ROI.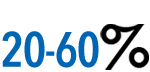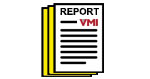 ASSET HEALTH APPLICATIONS

Testing Machine
Solutions
VMI designs custom NDT testing machine solutions for thorough inspections.
Access
Solutions
VMI engineer's inspection solutions for difficult-to-reach or inaccessible spaces.

New
Construction
Our NDT construction experts work with you to create the best solutions for quality data.
Service is Our Cornerstone
Superior Service
Leading to Valued
Relationships
We provide personal customer service by thoroughly listening, planning, and working side-by-side to implement solutions and build strong client relationships.
WE BUILD THE BEST SOLUTIONS TOGETHER
Our highly-rated radiographer team provides thorough training to empower our clients to make decisions, protect employees, and change everyday lives.