Solutions Suite
Direct Digital Radiography
Welcome to a new era in digital radiography testing
The VMI SmartRT-PWS+, one of our SmartRT product solutions, brings together the benefits of automation yet maintains the familiarity of traditional gamma radiography. This unique pipe weld inspection system merges industry-proven hardware with an acquisition interface utilizing embedded scan plans. As always, we use a user-friendly Review platform to perform image analysis.
Why choose VMI's
SmartRT-PWS+
Significantly reduces total inspection time per weld
Minimizes, even eliminates, re-shots
Fine-grain/slow speed film-equivalent image quality
Auto-generates scan plans for various pipe configurations
Data infrastructure integrates easily with IDMS, construction, and other management systems
The system is easily adapted to manually perform small diameter DWE/DWV applications
Download the SmartRT PWS+ brochure (PDF)
User-Friendly Workflow
Set Up > Image Acquisition > Stitch Images > Export to Analysis
Easy-to-Use
Lightweight and portable with easy handling.
Superior Software
IQ Intelligent Software (formerly Starrview) comes with excellent image review tools & software that includes fully integrated motion & acquisition control.
Exceptional Customer Service
Service is our cornerstone. When you invest in us, we take care of you with exceptional 24-hour technical support.
ASSET HEALTH APPLICATIONS

New Construction
VMI NDT construction solutions to examine weld quality and code compliance from the start to the commission of the project.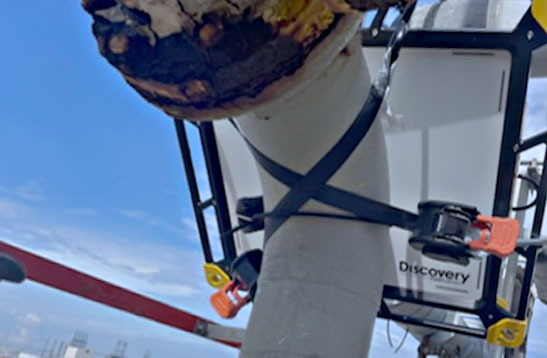 Film to Digital Xray:
The VMI Solution
VMI is your solution to assist with moving from traditional film to digital Xray. By doing this, our clients have decreased costs (no insulation removal or film costs), and downtime (real time image evaluation) for an increase in ROI.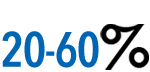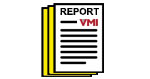 Service is Our Cornerstone
Superior Service
Leading to Valued
Relationships
We provide personal customer service by thoroughly listening, planning, and working side-by-side to implement solutions and build strong client relationships.
WE BUILD THE BEST SOLUTIONS TOGETHER
Our highly-rated radiographer team provides thorough training to empower our clients to make decisions, protect employees, and change everyday lives.