Aerospace is an industry that requires precision. Whether a component is in production or the field, companies must do this efficiently. VMI solutions provide you with the tools to do both.
We expertly designed our NDT aircraft and aerospace technologies to minimize downtown of assets during inspections while ensuring the maximum safety of aircraft. Additionally, the robust data we provide facilitates informed decision-making for your critical compliance needs. Combined with our deep industry knowledge and superior customer services, VMI should be your partner of choice.
Our NDT Aerospace & Aviation Solutions
COMPUTED RADIOGRAPHY (CR)
Superior image acquisition for inspecting aircraft components
Single moving part for easy operation
The highest signal-to-noise ratio in the industry
VMI IQ Intelligent Software (
Formerly

Starrview)
Fast yet efficient image processing and interpretation
User-friendly image review software
Advanced analytics for data-driven decisions
Service is Our Cornerstone
Superior Service
Leading to Valued
Relationships
We provide personal customer service by thoroughly listening, planning, and working side-by-side to implement solutions and build strong client relationships.
WE BUILD THE BEST SOLUTIONS TOGETHER
Our highly-rated radiographer team provides thorough training to empower our clients to make decisions, protect employees, and change everyday lives.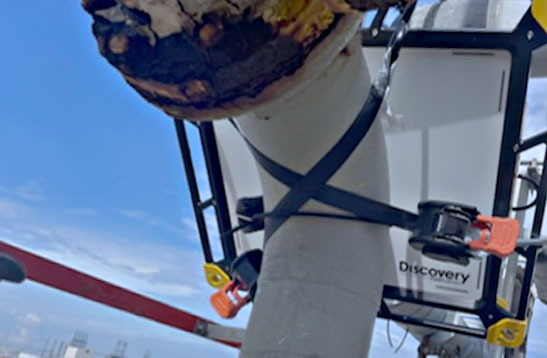 Film to Digital Xray:
The VMI Solution
VMI is your solution to assist with moving from traditional film to digital Xray. By doing this, our clients have decreased costs (no insulation removal or film costs), and downtime (real time image evaluation) for an increase in ROI.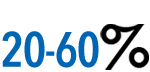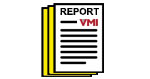 OTHER ASSET HEALTH APPLICATIONS

Testing Machine
Solutions
VMI designs custom NDT testing machine solutions for thorough inspections.
Access
Solutions
VMI engineer's inspection solutions for difficult-to-reach or inaccessible spaces.

New
Construction
Our NDT construction experts work with you to create the best solutions for quality data.