YOUR
SUCCESS IS
OUR SUCCESS.
Aerospace/Aviation
We create mission-critical systems and applications with superior solutions designed for aircraft inspection.
Metals/ Manufacturing
We build custom systems for enhanced productivity within manufacturing & industrial operations.
Military/Defense
We serve alongside the U.S. military and allies globally, placing 200+ digital radiography solutions.
Energy: Power Gen
We offer computed radiography solutions that provide early detection of cracks and structural degradation in nuclear power plants.
Energy: Oil & Gas
We help eliminate the complexities of flaw detection in downstream process facilities and equipment to prioritize safety and efficiency.
NDT Service Providers
We provide a wide range of solutions for organizations that perform inspections for customers working in capital-intensive industries.
INNOVATIVE SOLUTIONS & SUPERIOR SERVICE
PREMIER TECHNOLOGIES
Our highly skilled engineers, plus the expertise of our parent company, Varex Imaging, are why we're the premier imaging solutions provider for NDT.
INSPECTION & SAFETY
Our "safety first" focus and unwavering attention to detail ensure our clients' best results and ongoing success.
TRAINING & SUPPORT
We provide a highly-rated team of radiographers to lead your training sessions, facilitate speeches, provide reports, and much more.
PARTNERSHIP APPROACH
We build the best solutions by working together with our clients. We carefully listen to comprehend your specific and unique needs fully, and only then do we move on to creating the best solution for your business.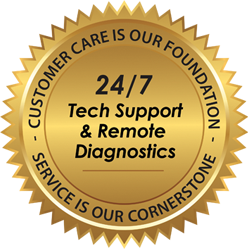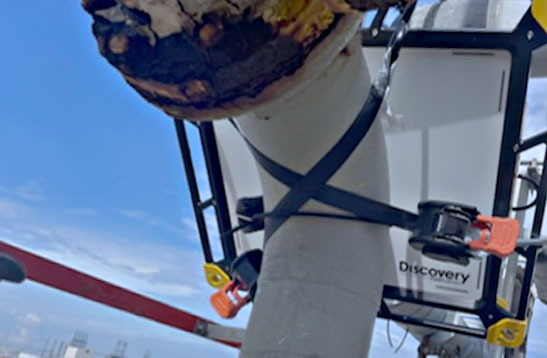 Film to Digital Xray:
The VMI Solution
VMI is your solution to assist with moving from traditional film to digital Xray. By doing this, our clients have decreased costs (no insulation removal or film costs), and downtime (real time image evaluation) for an increase in ROI.