VMI is your partner in building customized systems for enhanced productivity in industrial operations.
We integrate our industrial NDT technology around customer processes to create systemized imaging solutions that assist with the examination of components in large-scale manufacturing operations. Combined with our deep industry knowledge and superior customer services, VMI should be your partner of choice.
Our Metals/Manufacturing NDT Solutions
Superior image acquisition for inspecting industrial components.
High-resolution image acquisition for fine detail.
Scan multiple IP plates at one time.
High-performance digital imaging for manufacturing operations.
Lightweight and portable for maximum mobility.
Sealed optics unit ensures no dust is introduced during scanning.
Weld Inspection Pipeline & Process Piping
A new era in radiographic examination.
Significantly reduces total inspection time per weld.
Scan plans auto-generate for various pipe configurations.
Designed and tested for a field environment using gamma radiography.
Merges industry-proven hardware with an acquisition interface for simple workflow.
Easily integrates with IDMS, construction, and other management systems.
Service is Our Cornerstone
Superior Service
Leading to Valued
Relationships
We provide personal customer service by thoroughly listening, planning, and working side-by-side to implement solutions and build strong client relationships.
WE BUILD THE BEST SOLUTIONS TOGETHER
Our highly-rated radiographer team provides thorough training to empower our clients to make decisions, protect employees, and change everyday lives.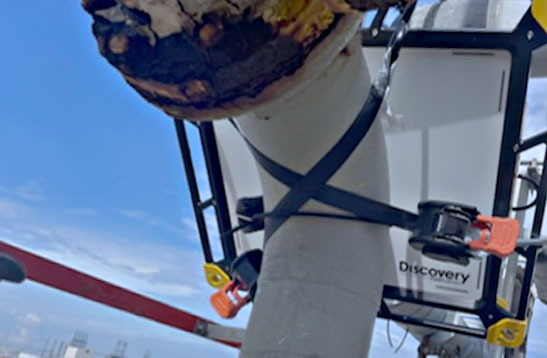 Film to Digital Xray:
The VMI Solution
VMI is your solution to assist with moving from traditional film to digital Xray. By doing this, our clients have decreased costs (no insulation removal or film costs), and downtime (real time image evaluation) for an increase in ROI.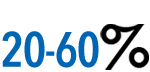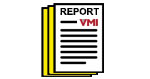 OTHER ASSET HEALTH APPLICATIONS

Testing Machine
Solutions
VMI designs custom NDT testing machine solutions for thorough inspections.
Access
Solutions
VMI engineer's inspection solutions for difficult-to-reach or inaccessible spaces.

New
Construction
Our NDT construction experts work with you to create the best solutions for quality data.