Asset Health Applications
VMI provides superior mobile NDT solutions for a variety of field imaging applications. Our lightweight, portable, and ultra-portable solutions enable NDT service providers to perform high quality radiographic imaging in a wide range of challenging environments.
Collect and access data about the health of your asset.
Our solutions are specifically designed to wide range of environmental and limited access scenarios.
Our VMI digital imaging fleet — CR, DR, and Software Solutions — provides our partners with robust options in choosing the most applicable technology for their specific applications.
VMI's extensive experience in the NDT industry, combined with our deep technical knowledge and superior customer service, makes VMI your partner of choice.
Our Field Radiography Solutions
Designed and tested for a field environment using gamma radiography.
Merges industry-proven hardware with an acquisition interface for simple workflow.
Easily integrates with IDMS, construction, and other management systems.
Weld Inspection Pipeline/Process Piping
A new era in radiographic examination.
Significantly reduces total inspection time per weld.
Scan plans auto-generate for various pipe configurations.
Superior image acquisition for inspecting industrial components.
High-resolution image acquisition for fine detail.
Scan multiple IP plates at one time.
High-performance digital imaging for manufacturing operations.
Lightweight and portable for maximum mobility.
Sealed optics unit ensures no dust is introduced during scanning.
Service is Our Cornerstone
Superior Service
Leading to Valued
Relationships
We provide personal customer service by thoroughly listening, planning, and working side-by-side to implement solutions and build strong client relationships.
WE BUILD THE BEST SOLUTIONS TOGETHER
Our highly-rated radiographer team provides thorough training to empower our clients to make decisions, protect employees, and change everyday lives.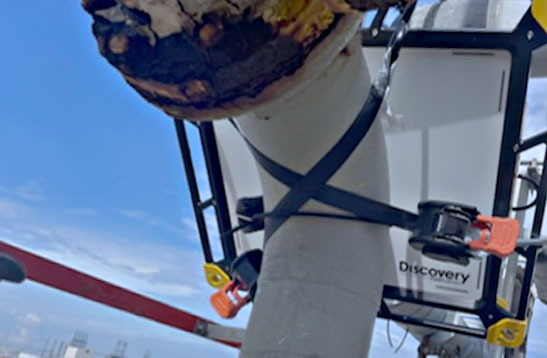 Film to Digital Xray:
The VMI Solution
VMI is your solution to assist with moving from traditional film to digital Xray. By doing this, our clients have decreased costs (no insulation removal or film costs), and downtime (real time image evaluation) for an increase in ROI.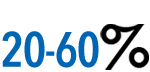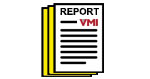 Aerospace/Aviation
We create mission-critical systems and applications with superior solutions designed for aircraft inspection.
Metals/ Manufacturing
We build custom systems for enhanced productivity within manufacturing & industrial operations.
Military/Defense
We serve alongside the U.S. military and allies globally, placing 200+ digital radiography solutions.
Energy: Power Gen
We offer computed radiography solutions that provide early detection of cracks and structural degradation in nuclear power plants.
Energy: Oil & Gas
We help eliminate the complexities of flaw detection in refinery equipment to prioritize safety and efficiency.
NDT Service Providers
We provide a wide range of solutions for organizations that perform inspections for customers working in capital-intensive industries.