AccessRULES is in business to support the rope access community. From setting up your Rope Access Program to training your most valuable assets, we're taking your business to new heights. Getting it right is important, but so is keeping it that way. We provide honest, non-biased surveys of your business and design specific programs to keep you operating safely – today and in the future.
Eastern Bell (EB) offers a diversified portfolio of conventional and advanced NDT technologies and accessories to inspect plant equipment and other components in the multi-industries such as oil & gas, power generation, and others industries in the kingdom of Saudi Arabia and the Arabian Gulf region.
NDT Equipment Sales is a leading supplier of Equipment and Consumables to the Non-Destructive Testing Market. Based in Sydney, NDT Equipment Sales is the exclusive Australian Sales and Servicing Agent for QSA Global and has grown to become Australia's largest supplier of Gamma Radiography Equipment, Accessories, and Industrial Isotopes. We also supply a comprehensive range of Magnetic Particle, Ultrasonic, Xray, and Vacuum Testing Equipment.
Service is Our Cornerstone
Superior Service
Leading to Valued
Relationships
We provide personal customer service by thoroughly listening, planning, and working side-by-side to implement solutions and build strong client relationships.
WE BUILD THE BEST SOLUTIONS TOGETHER
Our highly-rated radiographer team provides thorough training to empower our clients to make decisions, protect employees, and change everyday lives.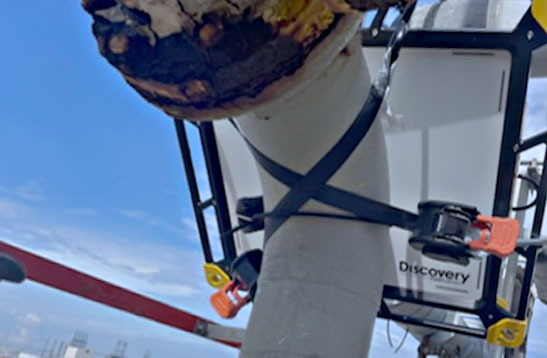 Film to Digital Xray:
The VMI Solution
VMI is your solution to assist with moving from traditional film to digital Xray. By doing this, our clients have decreased costs (no insulation removal or film costs), and downtime (real time image evaluation) for an increase in ROI.